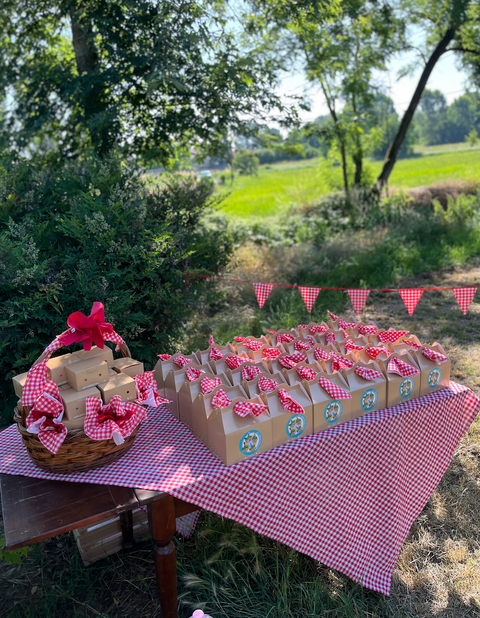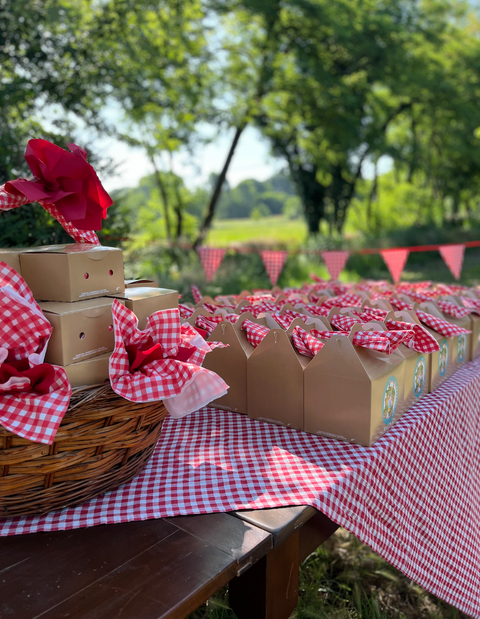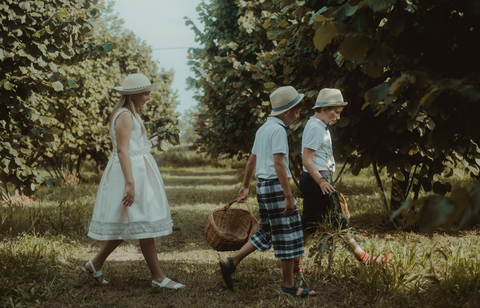 LeNocciolediGreta
Chocolate Snack
In our opinion, a snack is a moment of joy ... open the chocolate snack in the shade of our hazelnut grove and discover the chocolate content , two sandwiches with spreadable cream , a fruit juice and a shortcrust pastry biscuit covered with chocolate and grains of hazelnuts.


For vegans, intolerant and allergic people, Le Nocciole di Greta has decided to give you the opportunity to participate in the picnic but bringing your snack "safe from home". You will be able to purchase admission and have fun in safety with your loved ones or friends.

Any intolerance or allergies must be communicated in advance as our bundles are not suitable for intolerant, allergic, vegan and vegetarian people.

Minimum participants 20 people

In case of bad weather the event will be postponed.