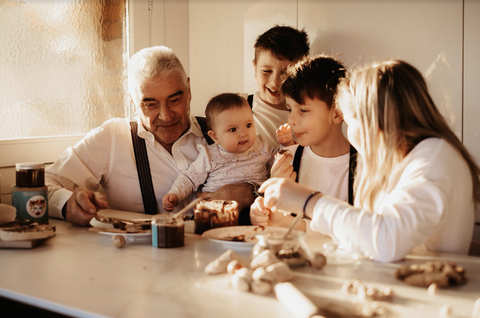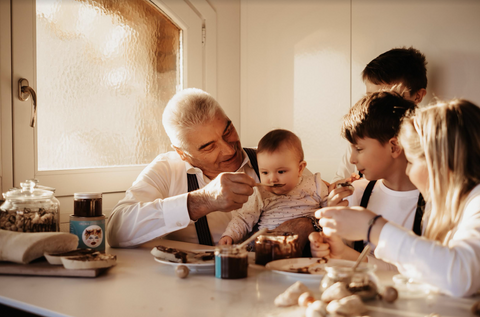 LeNocciolediGreta
Family snack
The snack is a light but tasty meal to be savored with the whole family in the shade of our hazelnut trees, a feeling of relaxation and freedom that only nature with its many facets can give us.
A healthy and balanced snack where hazelnut and chocolate are the protagonists of so much goodness, inside our chocolate snack you will find two sandwiches with spreadable cream , a fruit juice and a shortbread biscuit covered with chocolate and chopped hazelnuts .
ANY INTOLERANCE OR ALLERGY MUST BE COMMUNICATED IN ADVANCE
Customize your event with our experience proposals
Minimum participants 10
Duration: 1 hour and 45 minutes
In case of bad weather the event will be postponed.