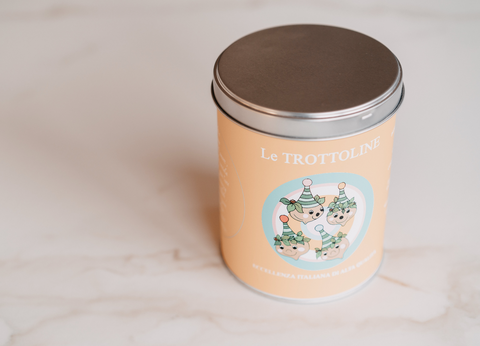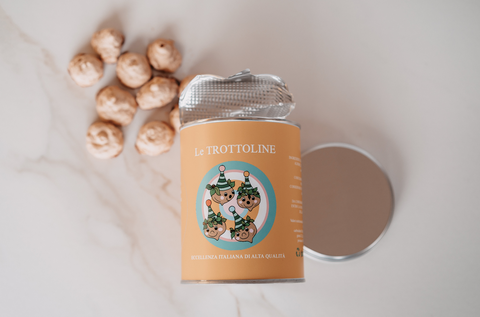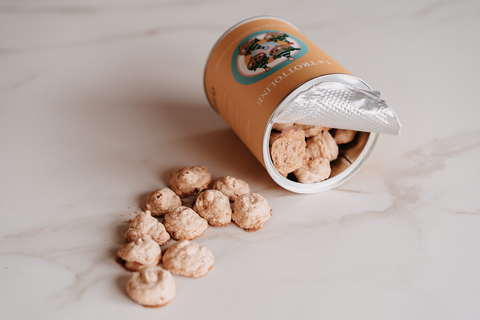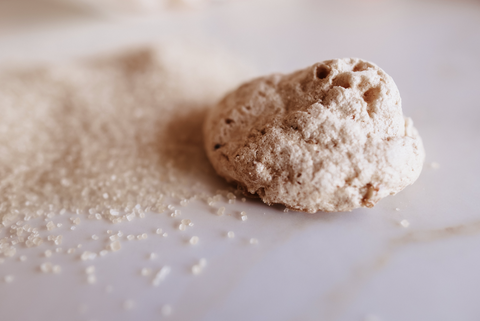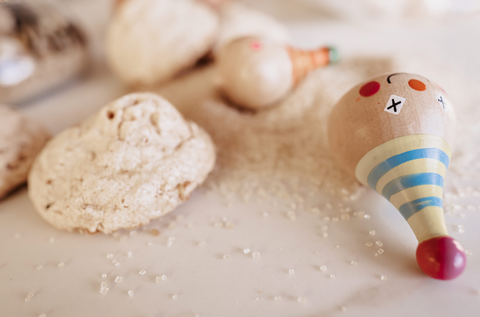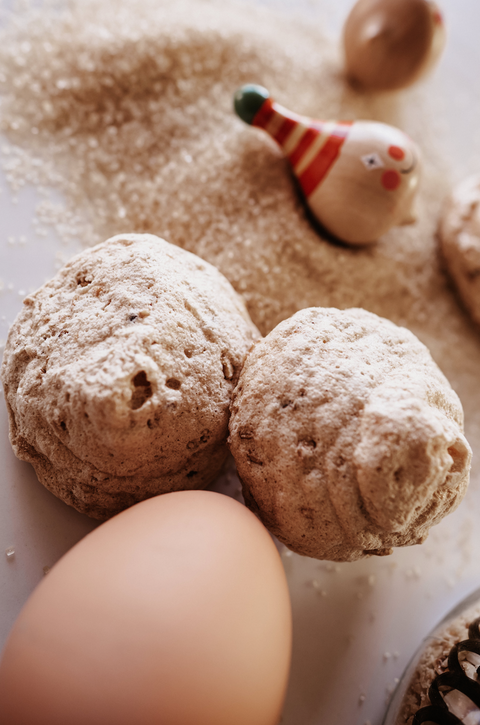 LeNocciolediGreta
The Trottoline
Grain of hazelnut and egg white for these tasty trottoli ... one leads to another. Gr. 50 all enclosed in a nice PLASTIC FREE CONTAINER .
Ingredients:

Tonda gentile three-lobed hazelnut grains, egg white, sugar
Average nutritional values ​​per 100 g:
411 calories

protein 10.96 g

fat 21.12 gr - saturated 4.434 gr

carbohydrates 50.61 g

sugars 46.1 g

salt 0.42 g

The following allergens may be found in this Product: Gluten, Milk and derivatives, Nuts and derivatives, Nuts and derivatives, Sesame seeds and derivatives.

Conservation method: keep in a cool and dry place.