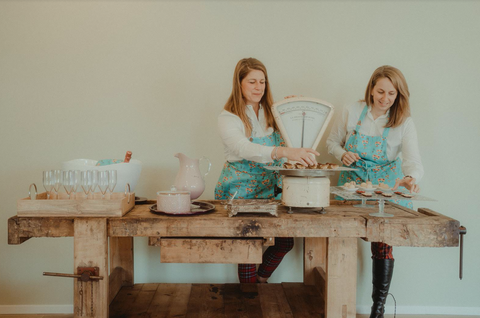 LeNocciolediGreta
Birthday party
In an atmosphere that blends rustic and chic, you can immerse yourself in our hazelnut grove surrounded by rows and crowns of hazelnut trees
.
Welcome and guided tour of the hazelnut grove with explanation of the various stages of hazelnut cultivation, from the countryside to the finished product.
Tasting of our hazelnut-based products:
starting from a hazelnut vertical, you will taste the toasted hazelnut, moving on to the salty one and concluding with the one covered in chocolate. To then savor the spreadable cream and our cake, concluding with the chocolate and hazelnut creations.
All paired with a glass of wine.
Any intolerance or allergy must be
communicated in
advance
as our tasting is not suitable for intolerant, allergic, vegan and vegetarian people.
Customize your event with our experience proposals
Minimum participants 10
Duration: 1 hour and thirty minutes
In case of bad weather the event will be postponed.