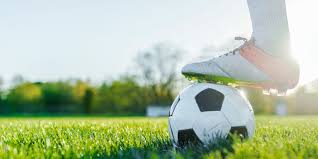 LeNocciolediGreta
Kick Off (Upon request)
Kick-off is a term that derives from American football and indicates the "kick-off of a game". ln a business context it means starting a new project. In our hazelnut grove there will be the possibility of organizing this space-time by transforming it into moments of collaboration and original activities.
In this way, the members of the new team will have the opportunity to get to know each other better, put their creativity to the test and achieve a positive team spirit.
You will have an alternative location in a context in contact with nature where you can bring all the participants to the same level of knowledge of the project, start the collaboration, define the roles, motivate the participants, plan the tactics to be implemented to achieve the own goal ; to then delight them with a sweet tasting of our products.
You can customize your team building by selecting an additional experience.
CONTACT US
Any intolerance or allergy must be
communicated in
advance
as our bundles are not suitable for intolerant, allergic, vegan and vegetarian people.
Minimum participants 10
Duration 3 hours