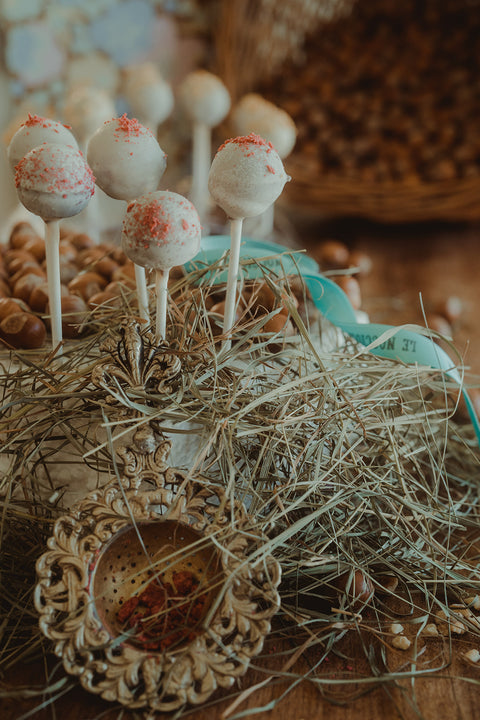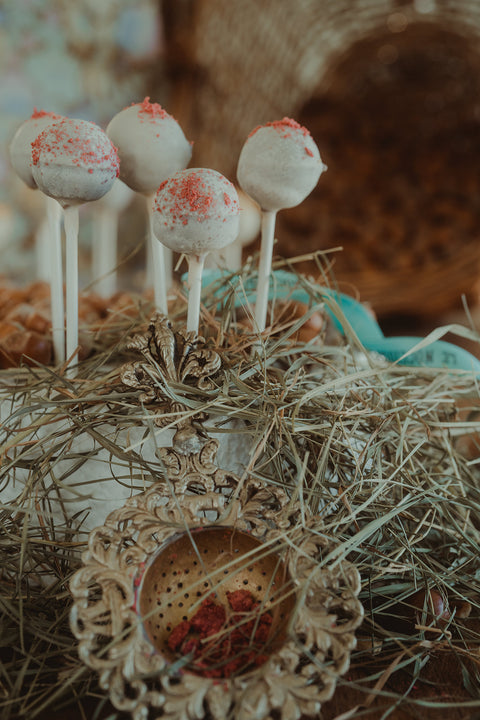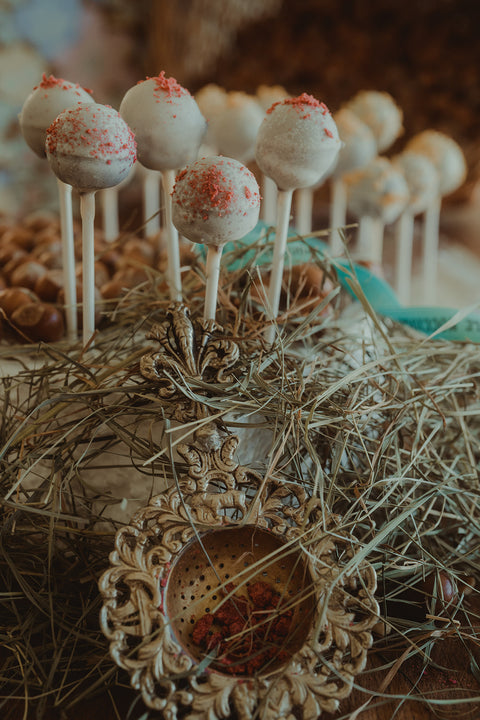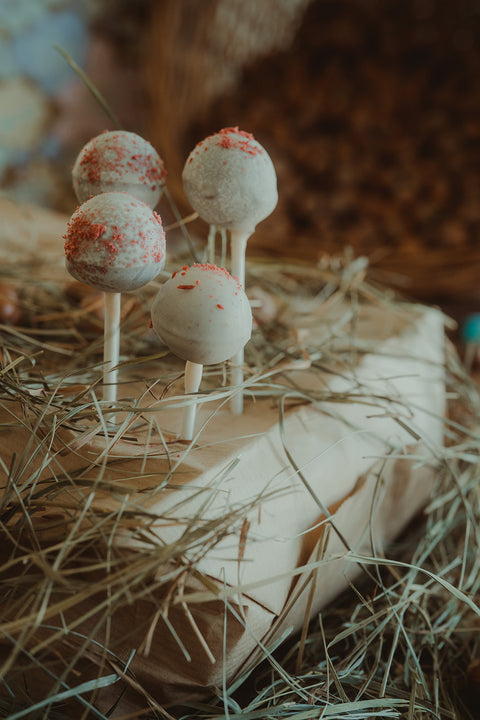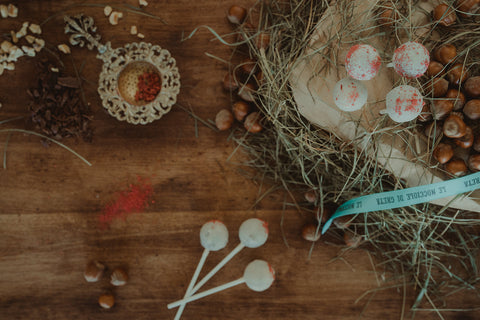 LeNocciolediGreta
Lilli Pop with raspberry crispy
A delicious lollipop, made with a crunchy shell of dark or milk chocolate that wraps our soft cremino composed of pure hazelnut paste and chocolate, all covered with a layer of white chocolate decorated with raspberry crispy.
Weight: 15 g


Ingredients: hazelnut paste, cocoa mass, cane sugar, whole milk powder, cocoa butter, sugar, cocoa beans, emulsifier: soy lecithin, natural vanilla extract, raspberries (35%), tapioca
starch concentrated raspberry juice.
May contain traces of nuts and milk, gluten and peanuts.
Nutritional values ​​per 100gr: 2370KJ/570Kcal
Fats 36gr, carbohydrates 53gr, proteins 6,5gr, salt 0,6gr.
May contain traces of
milk, soy, nuts.
Conservation method:
keep in a cool and dry place.